In this article, I will share with you how you can start your blog.
It's not too complicated – trust me, I've done this before!
That's how I got this blog up and running.
Just do the following six steps, and you will have your blog online in almost no time!
Come up with an idea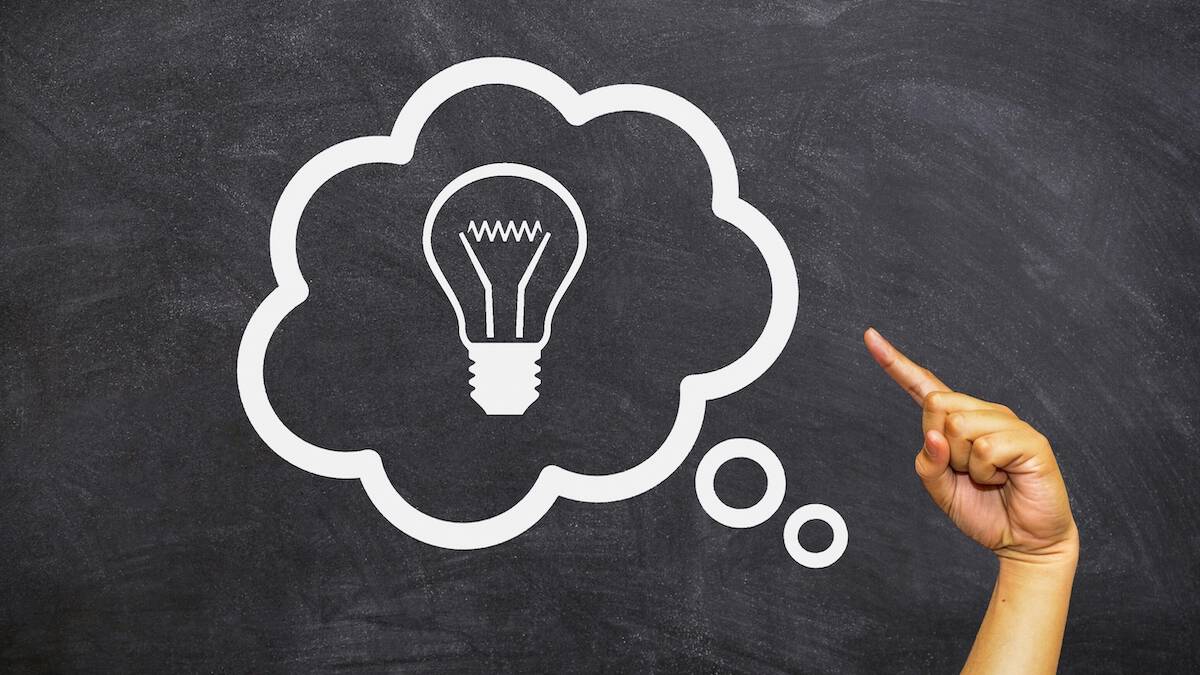 The first step is to have an idea that you want to convert into a blog/content.
Ideally, you find some niche you want to focus on and write about it on your blog.
For example, before I decided to create this blog, the idea was to write about the topics "Lifestyle" and "Technology."
Within these topics, my idea is to create lifestyle-related articles about fitness, running, etc. and write about subjects that have a stronger focus on technology like the article you are reading right now.
I'm sure you will find the niche which fits you best, and if you are clueless, you can also google to get some inspirations.
Choose your favorite blogging platform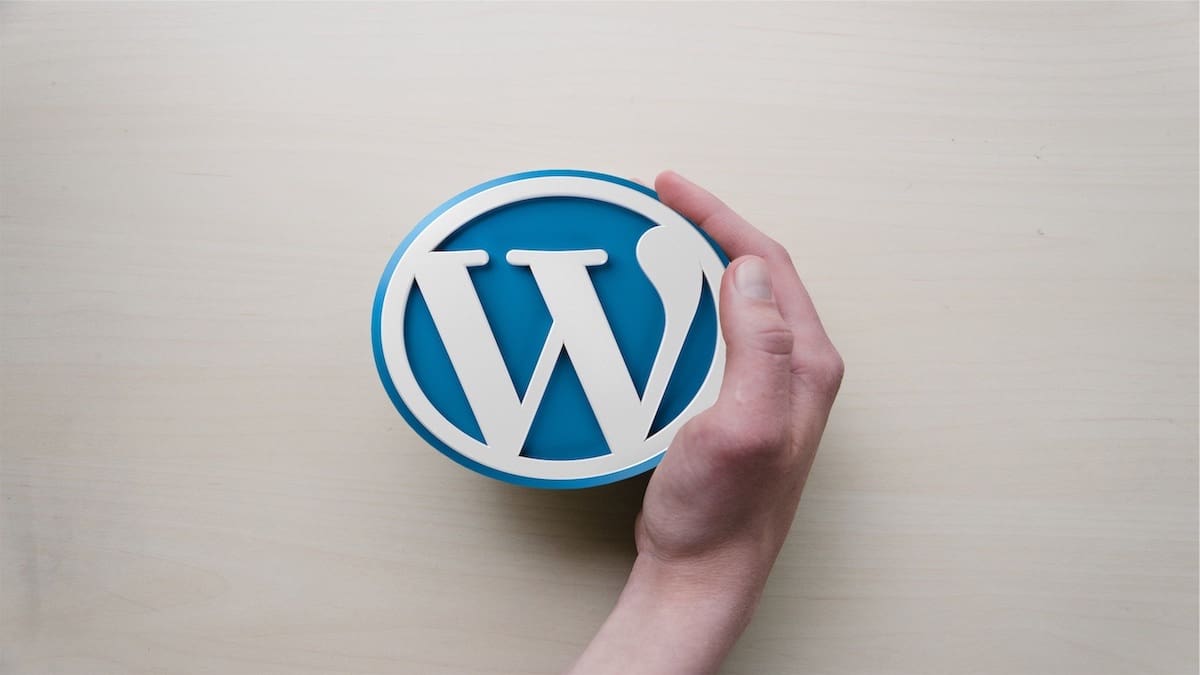 Now that you have an idea, the next step is to choose which blogging platform you want to use for your blog.
Nowadays, there are a lot of content management systems (CMS) out there.
Since your blog will mainly consist of content/text about your idea, which you want to share with as many people as possible, a CMS is the simplest solution to get your blog live fast.
I recommend that you chose either WordPress, Joomla, or Drupal. These are three major CMS which are very powerful, stable, and well supported.
I, for myself, decided to use WordPress for my blog. I had already some touchpoints with it in the past, and I like it because it's easy to maintain, to extend with plugins, and it is easily adjustable.
Find a hosting provider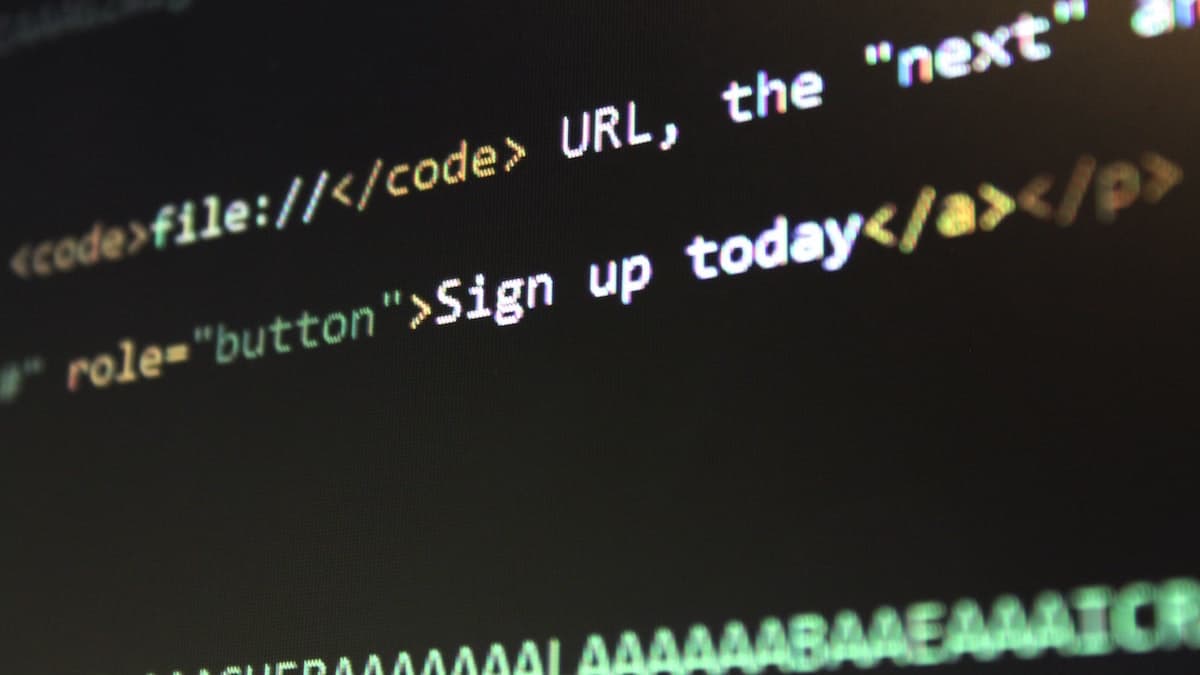 Part three is a tough part. After you know which CMS you want to use, you have to choose a hosting provider of your trust.
There are so many that this is not an easy decision.
Just google for hosting provider, and you'll see what I mean.
To make this decision as easy as possible for you, I recommend my hosting provider to you. hostinger.com hosts this blog.
Hostinger strives to offer top-quality service at an unbeatable price all over the world. Hostinger spreads its service through different locales for that reason. Apart from their Global page hostinger.com, their primary focus is on Brazil, Indonesia, Spain, Mexico, Columbia, Argentina, United Kingdom, India, France, Vietnam, Turkey, Russia, and Australia. Users from different locales can access Hostingers service faster, and use tools in their native language.
I've to share with you that impressive fact – Hostinger trusts the service which they're delivering that much, that's why their web hosting services get a 30-day moneyback guarantee.
Their prices start at $0.99/mo at the moment. As such, there's little to no risk for you to decide to give hostinger.com a chance and your blog a new home.
Register a domain name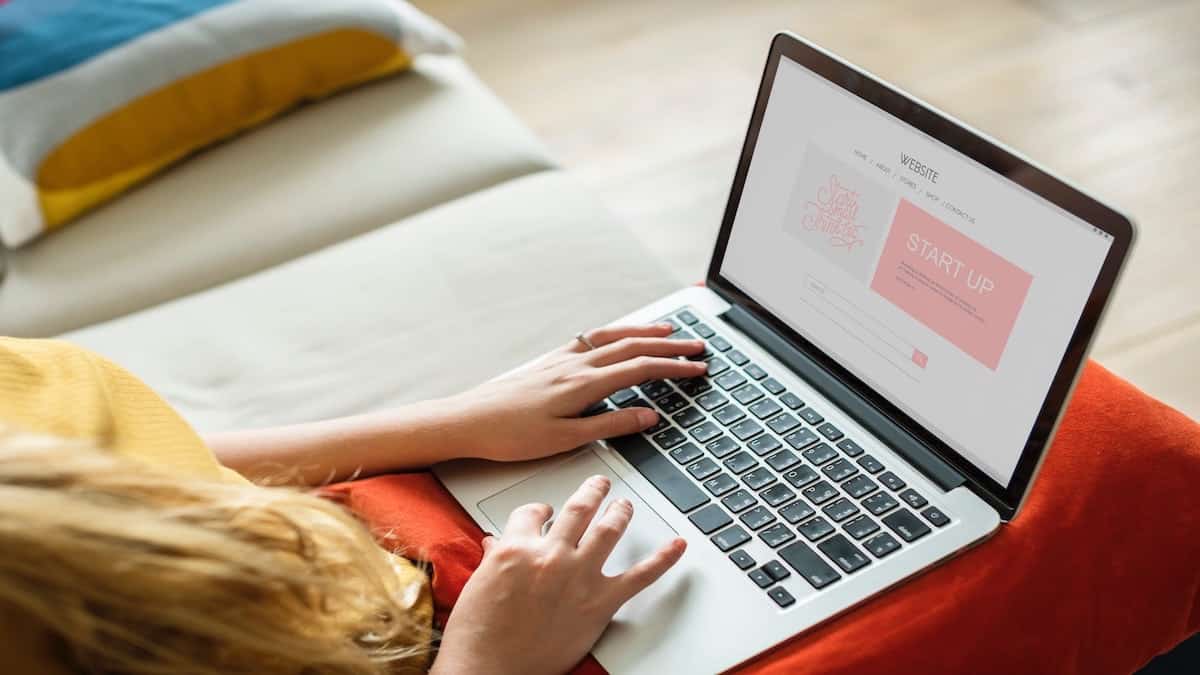 Do you know all those cool brands out there with their easy to remember domain names – e.g., google.com, youtube.com, nike.com, coca-cola.com, and many more?
I'm sure you know them all.
As such, your blog needs a pleasing and catchy domain name too.
I know, it's tough to find a suitable name. Think about the niche which your blog will cover; ideally, the domain name is somehow related to your idea.
I've chosen sharemyarticles.com because I want as many people as possible to spread my words with the whole world.
The great thing with hostinger.com is, that if you order a web hosting plan (Premium or higher) for 12 months or more, they'll throw in a .online; .com; .xyz; .net; .info; .store; .tech; .site; .website; or .space domain name free of charge for the first year.
Get the blogging platform up and running
Setting up WordPress on hostinger.com is quite simple. All you have to do is navigate to the Auto Installer section in the control panel.
There you select WordPress and follow a simple three-step setup wizard that will get the job done for you.
After the setup wizard finished, you can already access the WordPress dashboard of your blog by typing yourdomain.com/wp-admin in your browser.
You can adjust WordPress now that it fulfills your needs, looks like you wish, and serves you as you need it. You can choose from many different templates to change the look and feel of your blog. There is a massive collection of plugins you can install to add more functionality to your blog.
If you wish, you can spend days on just figuring out what WordPress can do for you.
I recommend to stick to a minimum of Plugins in the first place and move to the next and final step first.
Publish your first content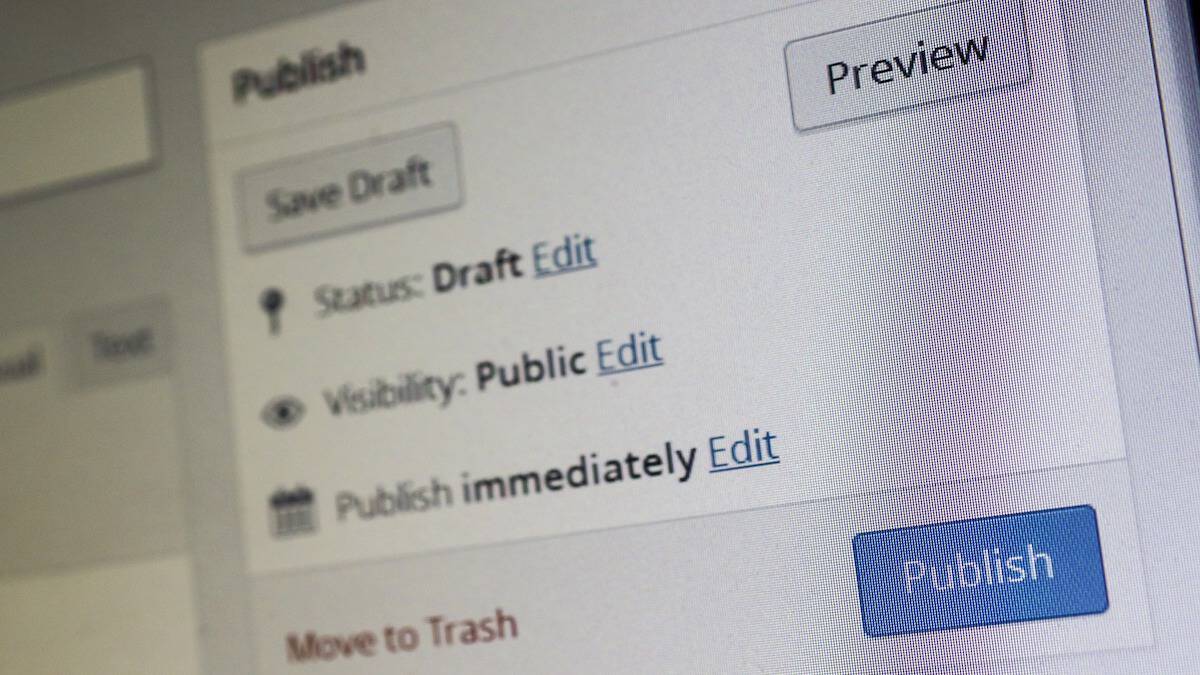 Now you're ready to go – hurray!
It's now on you to get your ideas/words/thoughts spread as far as possible.
Start small and don't care too much about the quality of your first posts.
Just start writing and publishing as many articles as possible out into the wild.
Over time, you'll learn which aspects of your posts you need to focus more and which content drives more traffic to your blog.
The worst thing you could do – now that your blog is ready – is to wait for publishing your first post way too long because you try to create the perfect content.
Be bold, I trust in you – I'm sure you can make as I did before!
—
If you're interested in why I started this blog, I recommend you to read "Why I started this blog? The entire story!."
You have a question, excellent! Please read my contact page where you can find more info. You want to know more about myself, nothing more effortless than that, visit my about page.