In this article, I will share with you at which running events I will attend in 2019.
My past running experience
It's been a long time ago since I attended a running event. The first two running events I visited were back in 2005.
One was the Wien Energie Business Run (5km), and the other event was the Wachau Marathon, where I participated at the half-marathon (21,097km).
I can't remember with which time I finished the 5km, but I still know that I finished the half-marathon after a little more than 2 hours.
This result, at that time back in those days, was quite okay for me.
---

---
In 2014, I joined the 8. Vienna Night Run together with some of my colleagues from kununu.
My finishing time, almost 27 minutes, for that 5k run wasn't that great because I didn't train running at this time, and I also hurt my shoulder some days before the event took place.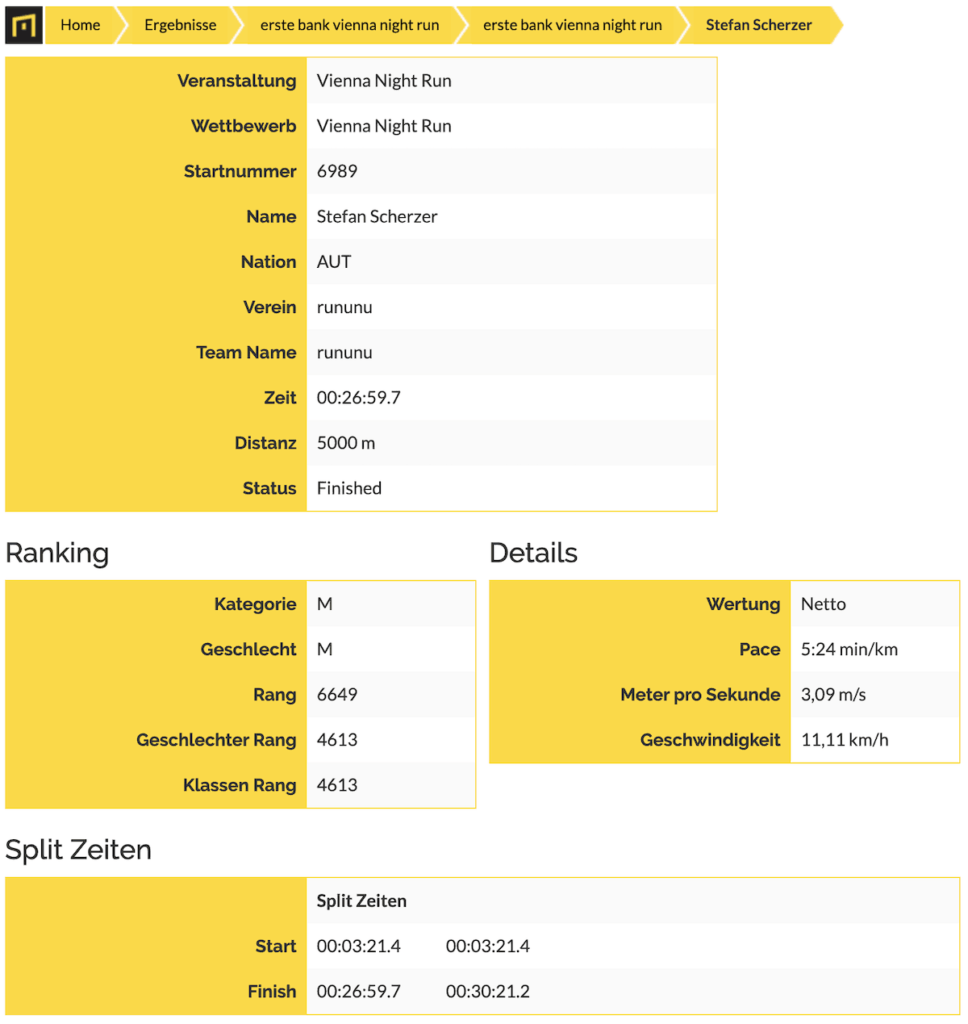 After that running event in 2014, I decided to stop running for a while.
Let's see what happened in 2019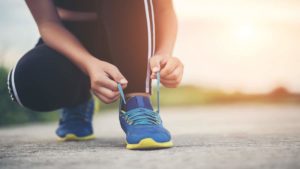 This year – 2019 – I decided to start running again.

You may ask yourself why? That's a good question.


I started running again for at least two reasons:
Firstly, I want to get and stay healthy, fit, and be in good shape
Secondly, I read "Can't hurt me" from David Goggins, which inspired me that much that I even signed up for a 55km hike (get your copy here: amazon.com / amazon.de).
Luckily, I joined the bulldog mindset membership, where John Sonmez recommended that book. Who knows, otherwise I maybe hadn't even read the book.
Guess what; I like to run, and I love the feeling of running! I enjoy running at least three times a week in the morning before I go to work.

Usually, I run on a treadmill in the gym. From time to time, I also enjoy running outside.
Having the fresh air, being in nature, it's excellent and more varied than always just running on a treadmill!
The running events I attend in 2019
To get even more variety, I will visit those events in 2019:
That's it for now! Once the events are over, and I'm able to share whatever I've experienced during those events, you will find new articles on my blog.

As such, keep on running!
---
You are curious why I share this experience with you, no problem. You can get a hint here.
If you want to know more about me or even get in contact with me, you can find more info on my contact page.