You may ask why I started this blog? That's a good question!

Let's see – how did the whole process start? Here's the entire story!

More than a year ago – it was in spring 2018 – I read the book "The Complete Software Developer's Career Guide," written by John Sonmez.
In his book, John was referring to one of his blogs where you can enroll in a free course, called "How to Create a Blog That Boosts Your Software Development Career."

Since I always want to learn more and I'm also curious I decided to sign up for this course.
After signing up for the course, I received eight emails within a month with step-to-step guidance, important info, and useful pieces of advice on how to create a blog.
I read all of them, but afterward, I was still too lazy to get the whole process rolling.

As it happens so often – and I'm sure you know what I mean – time flys by and nothing happened. As such, after some months, I still hadn't even started to create a blog.
I was just too lazy to get the blog started.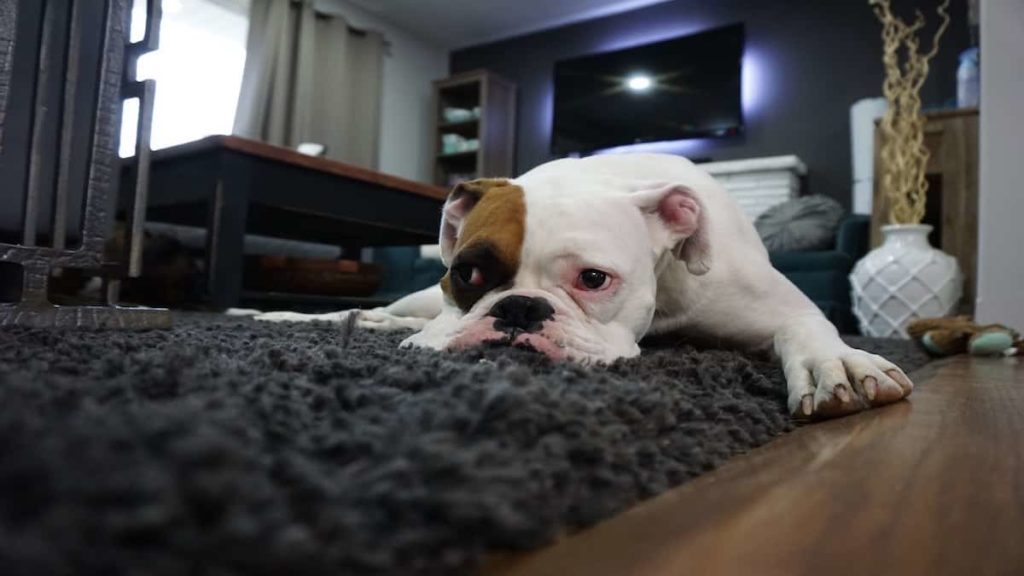 During all the time, I still received and read the emails which John Sonmez sent. In one email, he announced another book he wrote with the title "Stop Being Lazy."
The book sounded interesting. As such, I thought, let's give it a try.
It's a good, easy, and short read and it kicked something within me.

A change process of my mindset started. I started to think about the time I have, and if there's a better way on how to spend and invest this time.

Early this year, John launched a new project/website called the Bulldog Mindset. I decided to sign up and start a new journey together with his newly created community.

Since then, I'm proud to be a member of the Bulldog Mindest community. More or less every week, I listen to new advice from John, try to follow his recommendation if I think that they could make sense for me, and finally had started this blog.

But this still doesn't answer the question "Why I started this blog," or?
Here's the WHY I started this BLOG
I want to share what I learned, experienced with you on this site, and what, in my opinion, brings you forward in different fields of your life.
By sharing this information, I'm sure I can even grow further, gain more knowledge, and get to know additional fields about the subjects I will share with you.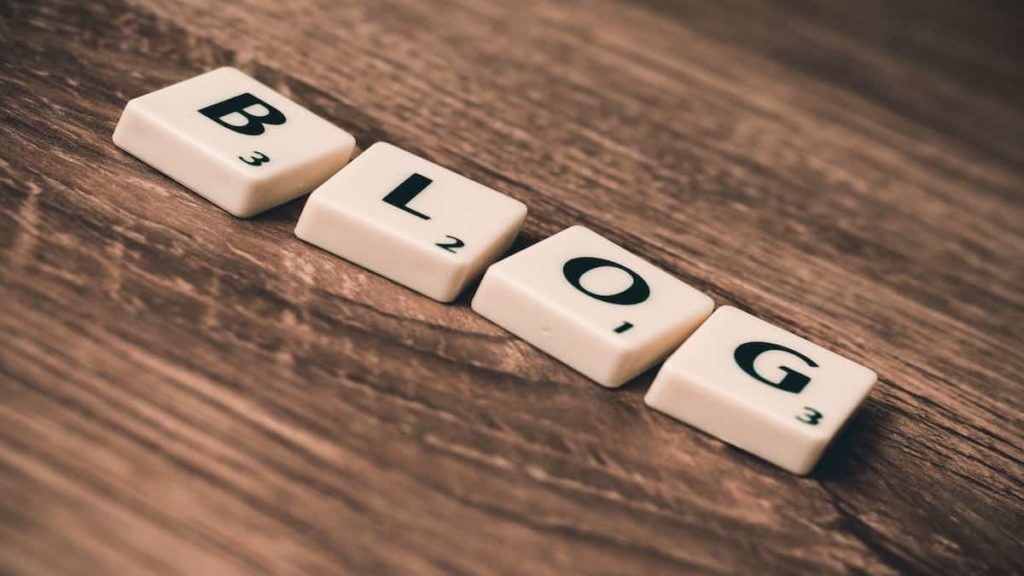 Now you know why I started this blog!
It feels incredible to overcome laziness, get my ass out of my couch, and start getting things done.
You should also give it a try!

If you want to know more about my blog, my transformation to the bulldog mindset, or how you can get your ass out of your couch to stop being lazy and start doing more valuable things, or you want to learn more about me or even get in contact with me; you can find more info on my contact page.